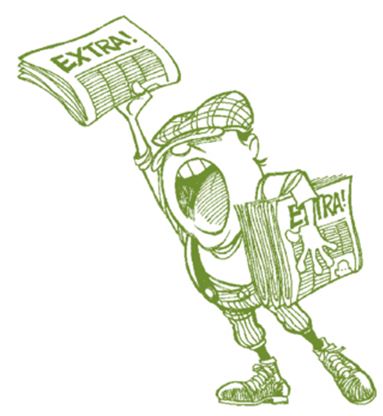 Stay Updated on All UFS Related News
The UFS Newsletter is filled with upcoming updates and maintenance, important dates that affect you and your operations as well as news on related topics and applications. Check here each month for the newest edition of the newsletter.
Prior Months Newsletters:
Are you looking for an earlier edition? Do you have suggestions for our Newsletter or Communication tab? Email us! We value your feedback.